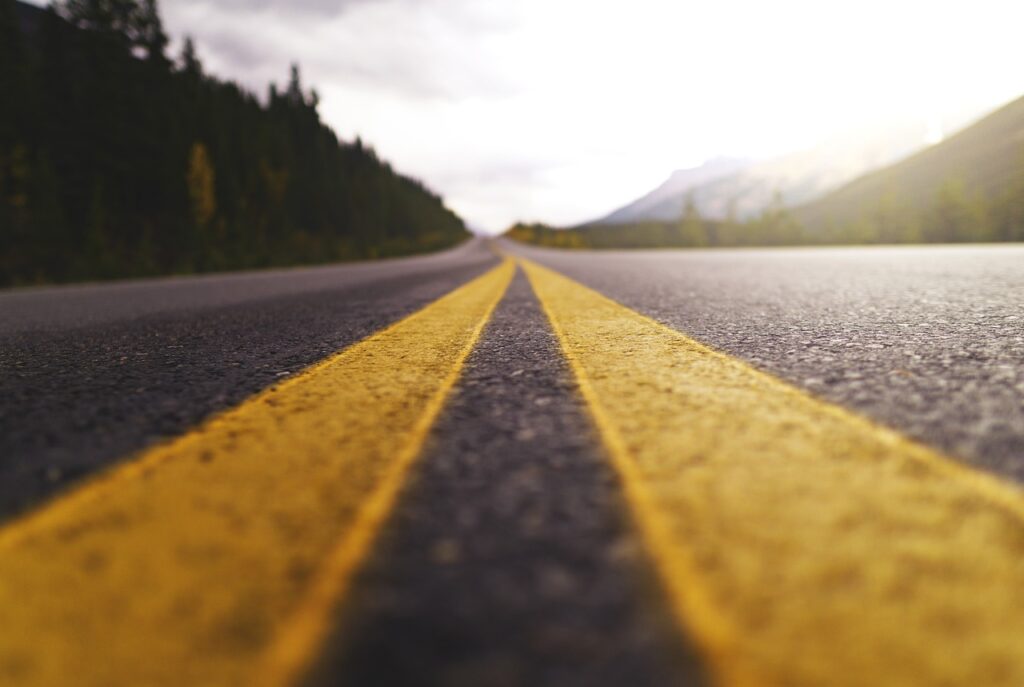 For those facing substance abuse disorder, the fear and the effects of withdrawal following an abrupt discontinuance of alcohol, opioids, or other addictive substances is often the barrier to learning how to live a sober life. At Flint Odyssey House, we offer a comprehensive, compassionate approach to withdrawal management that addresses all aspects of physical, mental, and emotional health. We provide both clinically and medically monitored 24/7 care, utilizing over-the counter medications and short-term use of prescriptions to help alleviate potentially dangerous side effects, as well as reduce cravings. As withdrawal symptoms begin, our staff provides guidance and support to keep clients comfortable. We also counsel and recommend the next-steps for sustained recovery. The length of stay will vary from two to five days based on medical necessity.
529 M.L. King Blvd.
Flint, MI 48502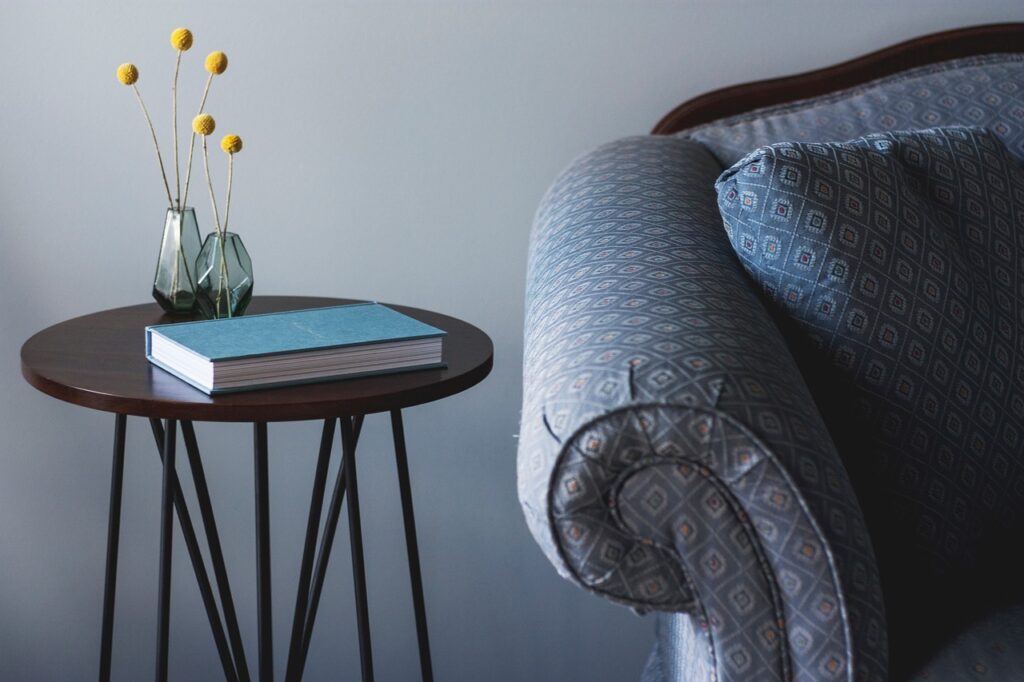 Odyssey House is a residential treatment facility that provides client-centered substance abuse and mental health treatment for men, women, couples, parenting women and men, and families. This therapeutic community uses treatment methods that are based on social learning theory blended with behavioral modification, cognitive restructuring, insight-oriented therapy, and collective recovery.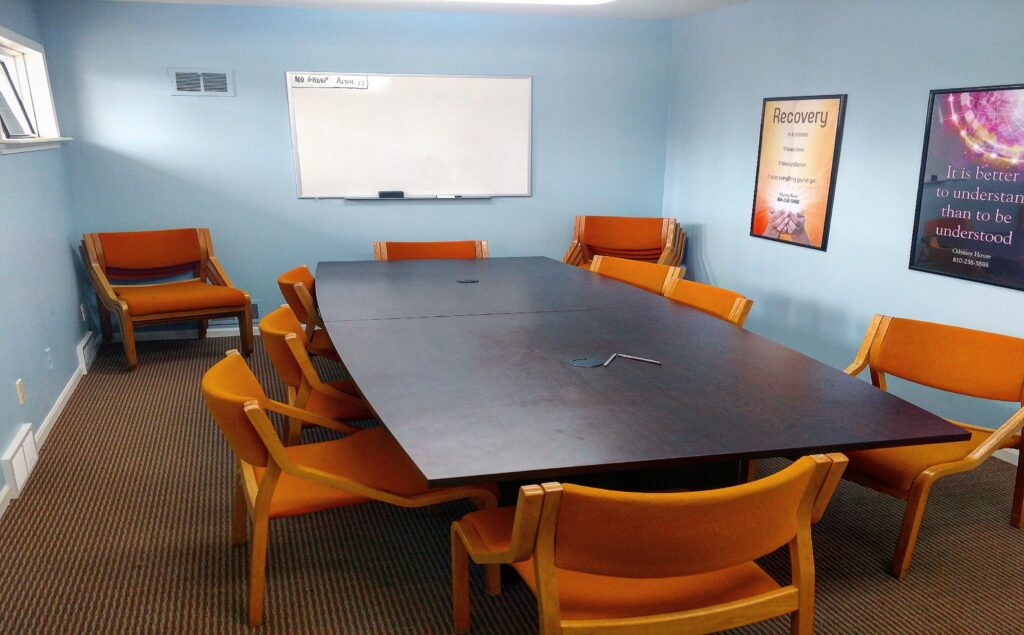 Flint Odyssey House's outpatient services are for people with substance use disorders (SUD) or dual diagnoses who do not require medical withdrawal management or 24-hour supervision. We offer day treatment, intensive outpatient and outpatient services. The program is designed to help establish supports, facilitate relapse management, and instill coping strategies. Our programs are designed to be an alternative to inpatient treatment where appropriate, or as continuing care after a residential program stay.
Transitioning back into everyday life after facing addiction and SUDs can be overwhelming. Odyssey Village provides a number of safe, structured therapeutic recovery housing options that support a lifestyle of lasting recovery. Our governing principle is "self-help and mutual self-help," where each resident assumes primary responsibility for their own recovery, as well as the recovery of their peers. Residents are offered up to twelve months of residential assistance.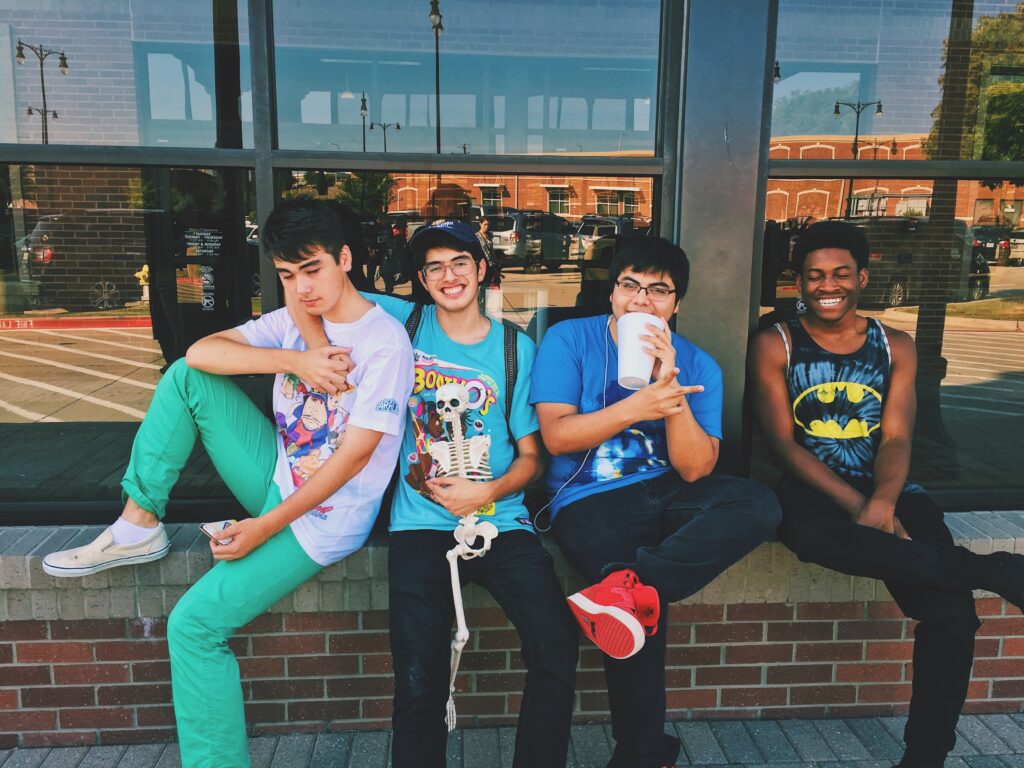 Our adolescent substance abuse program is designed to address the drug use of Genesee County area teens between the ages of thirteen and seventeen. Components of the program include intensive outpatient, individual counseling, case management, peer recovery support services, and family support resources.
718 Oak St
Flint, MI 48503
Enhanced Parenting Program
Comprehensive SUD services for women and their children. Provide services to promote safe and healthy pregnancies and baby outcomes. Improve treatment outcomes for women, their children, and their family. Helps with job preparation. Improves mother-child relationship/attachment. Improves father-child relationship/attachment. Set recovery goals and objectives. Accessing substance use disorder treatment. Connect with community
services, and assist with transportation to court and appointments
Enhanced Women's
Specialty Services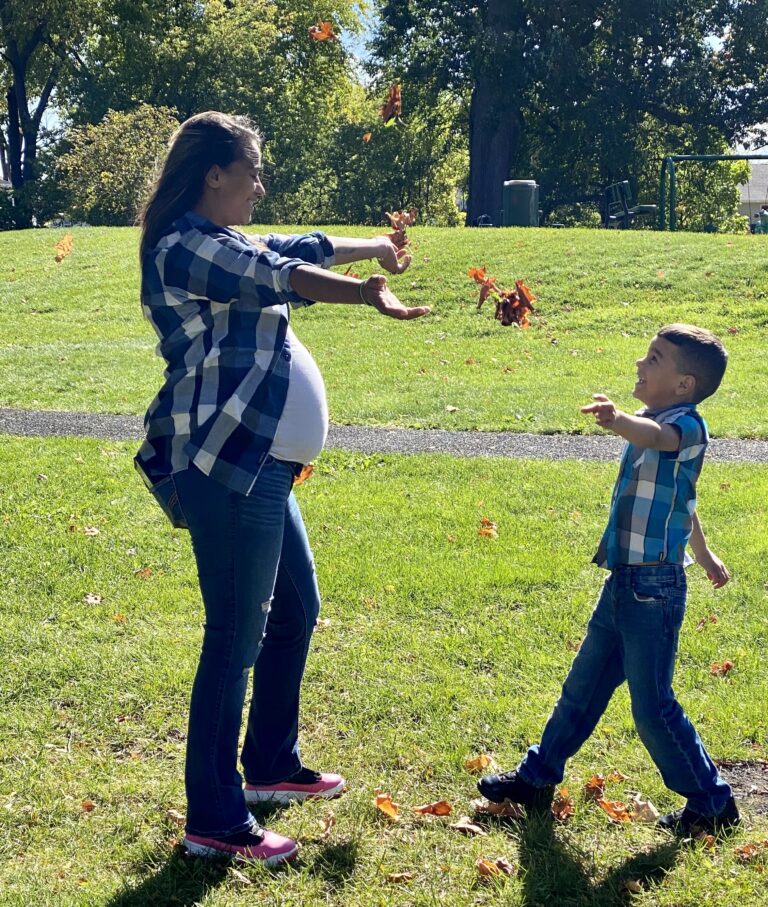 To eliminate or reduce the use of alcohol or drugs .To promote the effective use of contraceptive methods. To teach mothers how to effectively use community-based services to meet the needs of themselves and their children. "Parent advocates provide extensive practical assistance and the long-term emotional support so important to women who are making fundamental changes in their lives."