Take Back Control
of Your Life
Substance Use Disorder
Treatment Services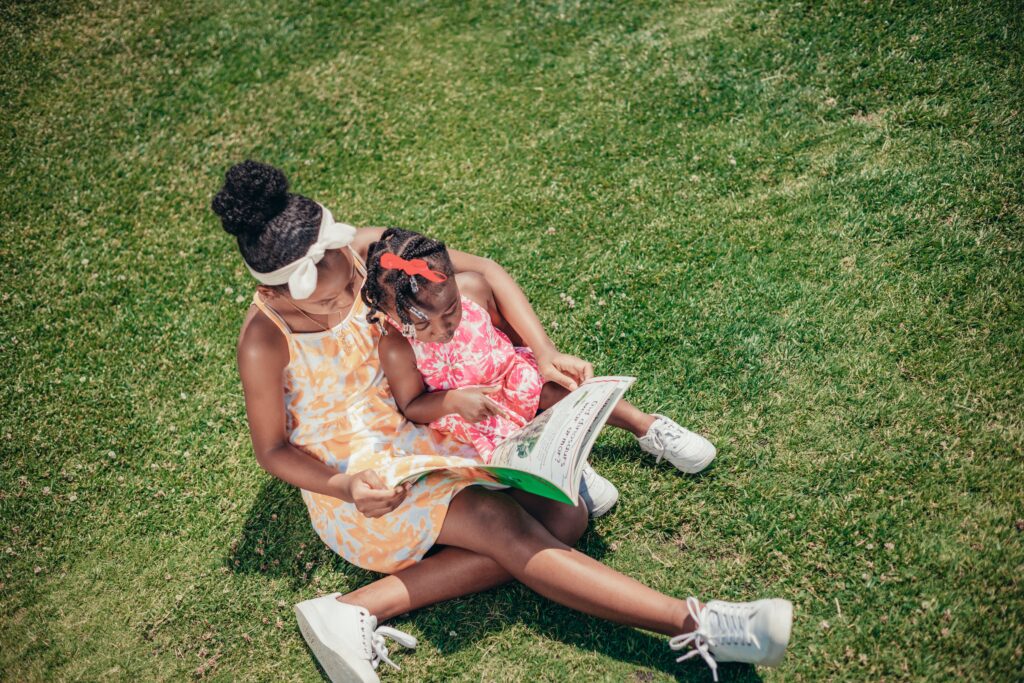 Our Cultural Competency Mission Statement
Flint Odyssey House, Inc. (FOH) is committed to continuously improving the quality of behavioral health services provided to our communities.  While providing the highest quality of care, we take into account the individual and family's culture.  This includes, but is not limited to, the consideration of an individual's race, gender, religion, age, national origin, preferred language, educational attainment, personal history, cultural beliefs/values, sexual orientation/expression, disabilities and worldview.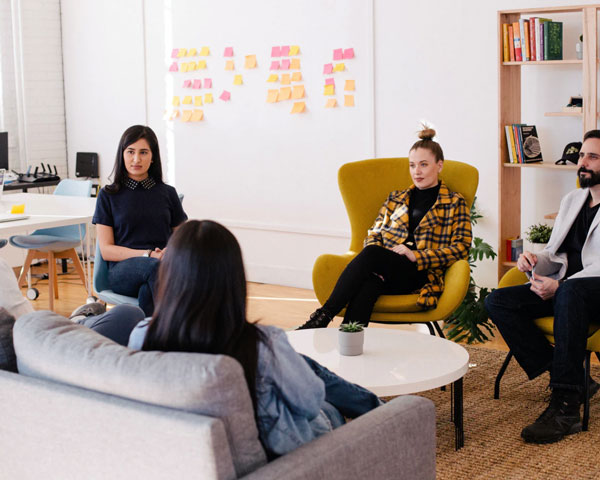 We Are Here to Help!
The Odyssey program is designed to be inclusive, not exclusive. Our participants are diverse—culturally, economically and politically. The unique blend creates a therapeutic community that is experientially and educationally essential to the treatment process. Each person no matter their race, ethnicity, gender or economic back ground brings their own unique talent and story to the Village.
Why Choose Us?
The Odyssey program is designed to be inclusive, not exclusive. We offer a full continuum of care, including withdrawal management staffed 24/7 by qualified medical professionals. In addition to withdrawal management, we provide residential, day treatment, intensive outpatient, outpatient, and recovery housing. Throughout the continuum of care, Odyssey House employs qualified substance use disorder professional staff, peer recovery coaches, licensed counselors and social workers, and support staff who are dedicated to provide the most effective care available anywhere. Our holistic approach challenges participants to be economically self-reliant, to develop positive character, and become spiritually, physically, emotionally, and psychologically healthy in an overall lifestyle of sobriety.
Contact us today to start your journey to the best version of yourself!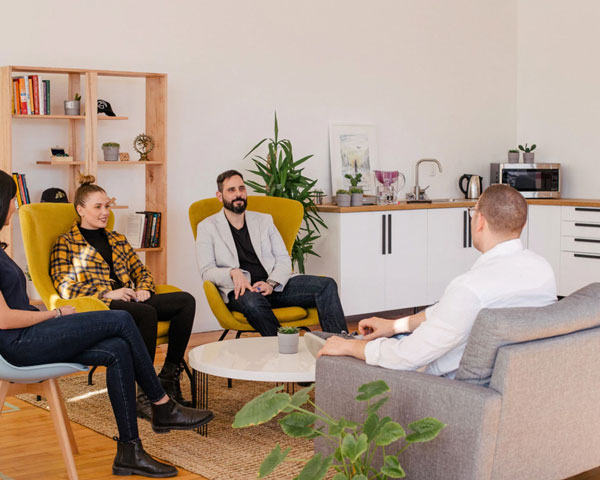 I completed 2 months here which was more than I intended. it seems hard at first but its all worth it in the end. Stick and stay.
Flint Odyssey House gave me my mother back and a nice life. It taught my mom how to be a mother. No other rehab worked the staff are nice and loving and they made things fun.
A behavior modification program and therapy to give people an opportunity to get their life back.
Odyssey House takes compliance and consumer complaints seriously.  We are here to assist you in discussing any problems you have while participating in our services.  While any staff member can assist you in getting your issue resolved or in filing a formal complaint, we also have a Corporate Compliance Officer that is happy to help you.  If you would like to speak with this officer, use the contact information below.
Corporate Compliance Officer:  Tonya Evans, phone 810-423-9139